Want to make your wedding a special event? You can arrange a love shehnai session that would bring in a different charm to the event. Jagdish Prakash & Sons comes out with skilled Shehnai Players in Delhi and you can thus explore a real glamour that makes your event a special one making your dreams come true. Once, you come to us you can explore a new World where everything seems beautiful. We are here to fulfill all your specifications and thus you can stay calm knowing that you are at the right place. You can thus discover life in a new way that gives you the ultimate confidence to go ahead.
Why we?
We work exactly according to your needs and thus you can get that feel good experience that gives you the ultimate confidence. We are here to deliver all best solutions within an affordable rate that aids you to avail the services at your ease comprehending the importance of a traditional wedding.
Bringing in the shehnai players is an innovative thought and we help you with all feasible options ensuring that you get familiar with a royal ambiance. Your wedding would become a memorable event and all your guests would love to attend the party staying till the end. In this way, you can comprehend how we come out as a leading name in the industry revealing the real importance of shehnai players. We first inspect your venue according to which deliver the exclusive options as you need.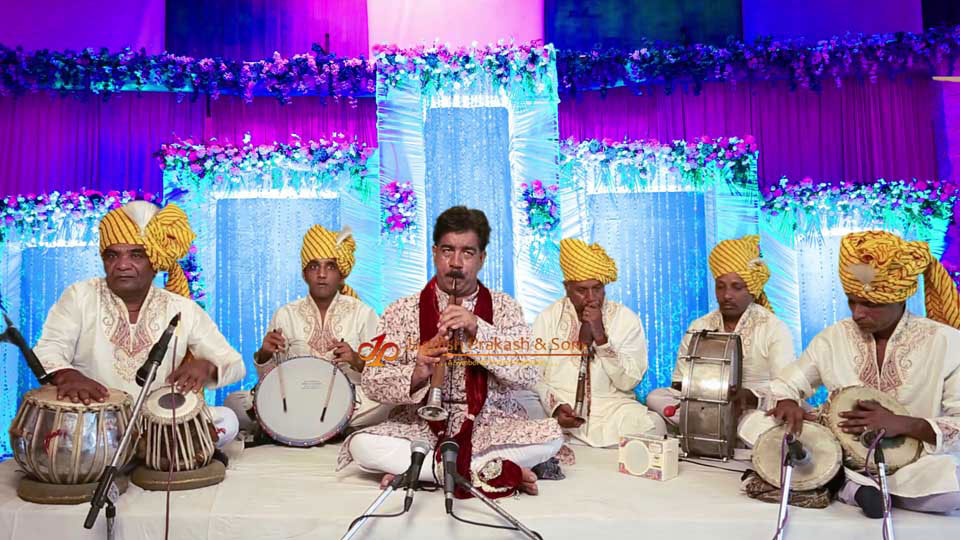 Here, you get a better experience and thus life becomes easier that gives you the confidence to move on with a positive attitude. We are here to bring in a big smile on your face that aids you to get that feel good experience in real time. Our shehnai players reveal the true heart touching music that would give your soul the ultimate serenity.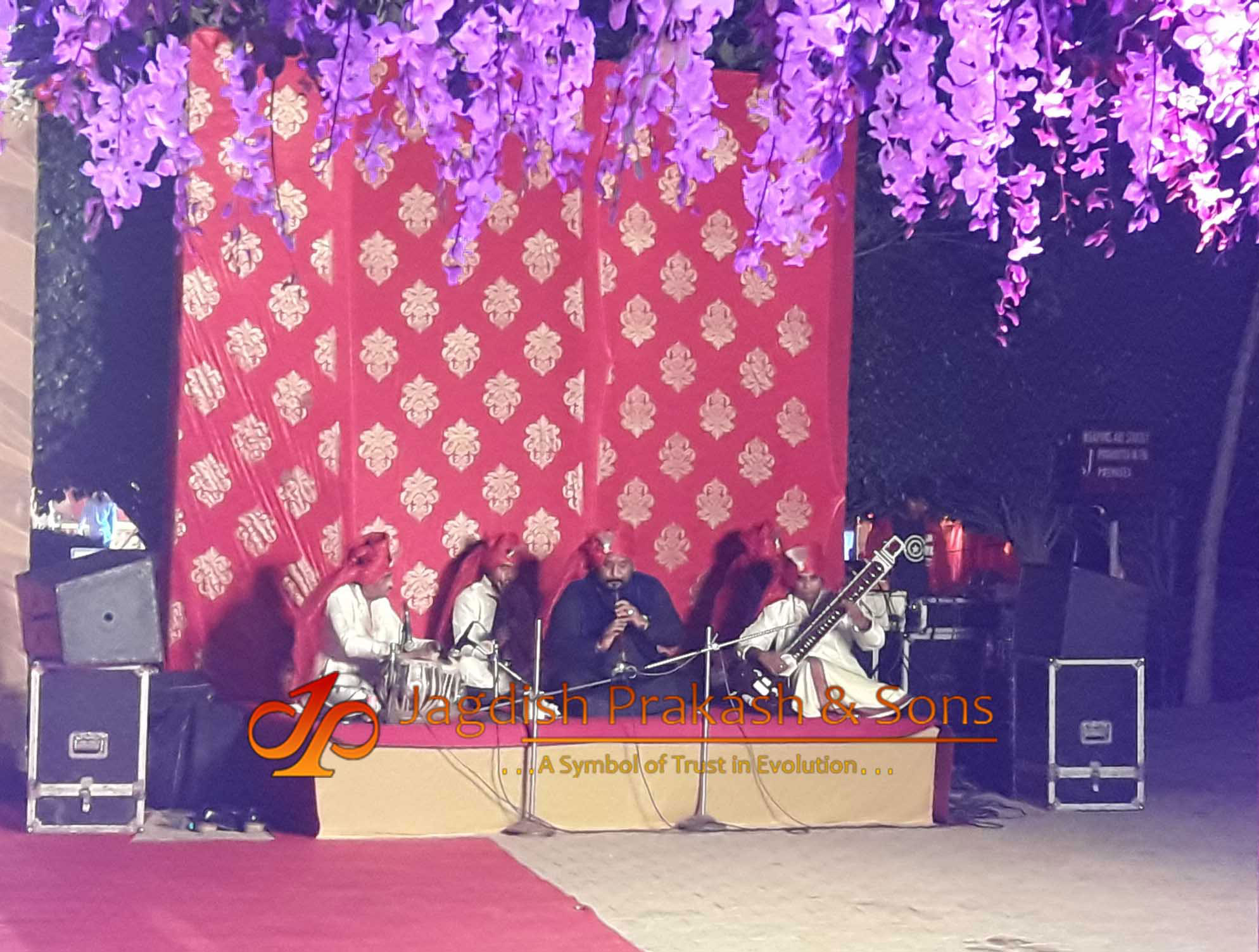 `
It comes out as the best form of entertainment and thus your guests would get a better feel in real time. You can now create a perfect traditional wedding that gives your event a different touch.