We all desire a wedding made in heaven. With Jagdish Prakash & Sons it will truly seem so! Such is the aura and magnificence of our shehnai players that any wedding without their presence is simply incomplete. Our shehnai players are top class performers who have performed in numerous weddings in Delhi as well as Mumbai, Chennai, Udaipur, Mount Abu and all other cities. Their performances will remind you of the greats- Ustad Bismillah Khan, AnantLal, Pandit Raghunath Prasanna and Ali Hussain Khan to name a few.

Our shehnai players have put in years of practice to perfect their skills. Playing Shehnai is a beautiful art and the player has to practice with sincerity to place the mouthpiece at the top of the reed well within his mouth, his mouth becoming the air storage part of the entire shehnai music system, releasing his breath or blowing air through the reed, while holding the holes in the main reed part, with his right hand in the bottom portion and the left hand in the top portion, making variations in sound by blocking or opening the holes according to the music requirements. Also ensuring the correct level of humid condition of the instrument, ultimately bringing out the desired pitch and melodies to match the occasion or the music's excellence. Such is the expertise and the difficulty of playing this instrument.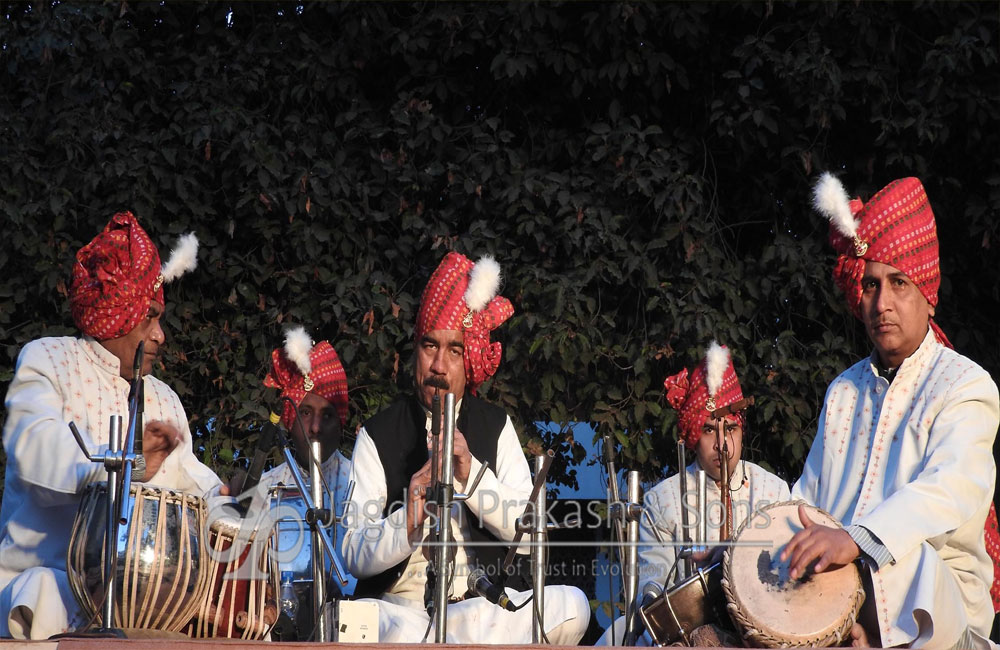 The instrument is especially connected to the ceremony of a wedding. It is particularly played when the bride leaves her parents'home to join her future home of the husband, at the time of 'vidaye', which is a moment of accomplishment and happiness and at the same time giving lot of heaviness to the parents. The Shehnai music brings in inexplicable feelings to the listener and reminding him of the sacrifices and joy of the bride's family.
Jagdish Prakash & Sons has an array of great players who can perform exceptionally well in weddings. If you are looking for Shehnai Players For Weddings in Delhi , you've come to the right place! They will reminisce with the family of those who are involved in this occasion. Contact us for the best in the business. You can look at various videos of our artists at our YouTube channel https://www.youtube.com/channel/UC8E0-DPTNcOZk9z-neJWy4w and choose your favourite artists. We hope to have a long and satisfying relationship with you!
______________________________
Book Ladies Sangeet in Organisers Delhi For Weddings